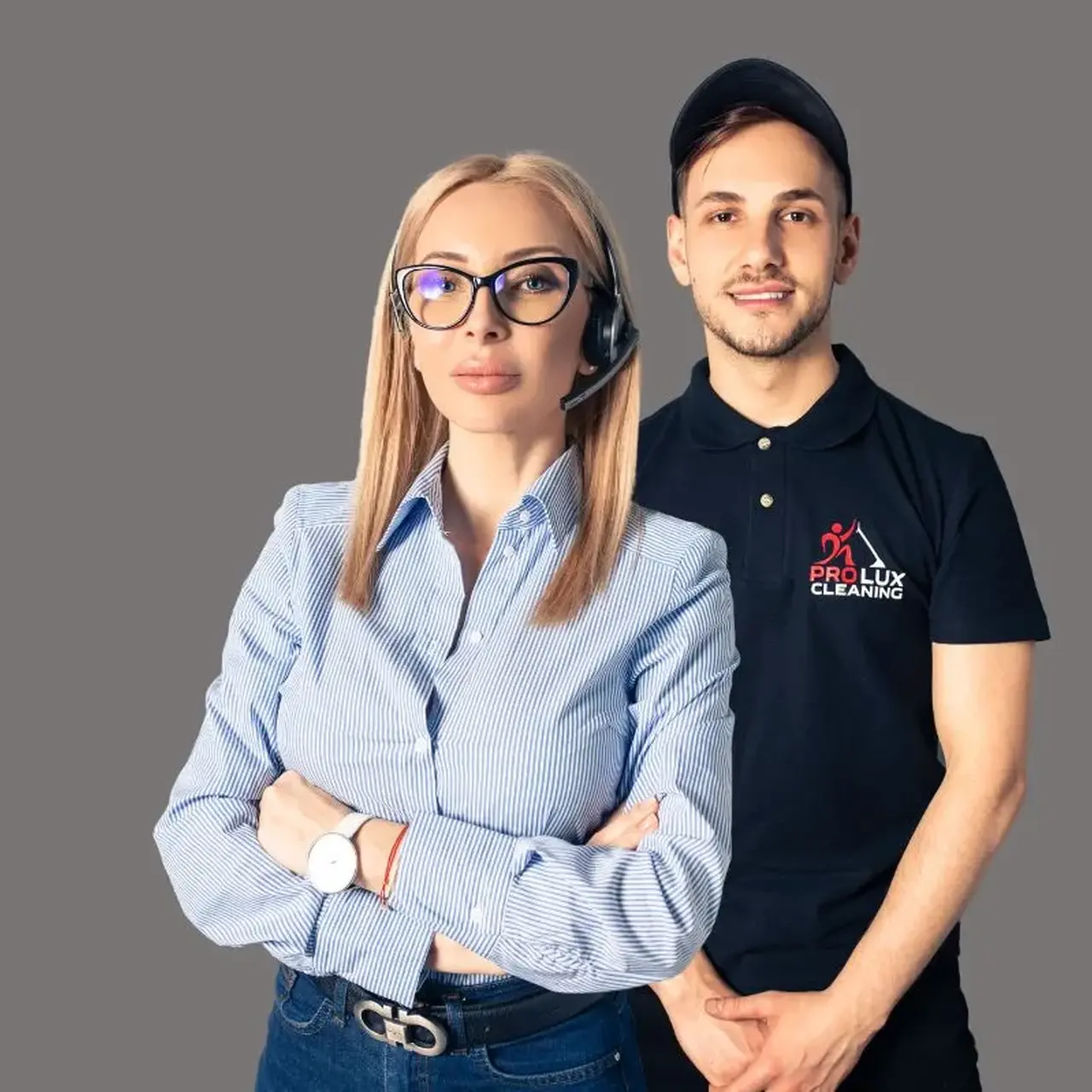 Looking for expert carpet cleaners in Brentford?
ProLux is a Brentford based professional carpet cleaning company with more than a decade of experience in the cleaning industry. We provide with the most efficient deep carpet cleaning method on the market - hot water extraction. Our cleaning service is guaranteed and so is the customer's satisfaction.
All our carpet cleaners are fully insured, highly trained and certified cleaning experts. Armed with the latest steam cleaning machines and the highest quality eco-friendly cleaning products, we are ready to deal with all carpet issues.
The ProLux steam carpet cleaning process
ProLux carpet cleaning company is the main provider of steam carpet cleaning services in Brentford TW8 and the surrounding areas. Over the years, we've assisted numerous residential and commercial customers alike. Our carpet cleaning methods are unmatched and below, we will show you why:
Inspection, hoovering and pre-treatment
We firstly assess the type of carpet and determine the level of pollution. This step of the cleaning process is vital in order to select the most appropriate temperature and pressure settings. Then, the carpet will be hoovered in order to remove the surface debris, dust and dirt. And the last step, prior to the steam cleaning process, is the application of pre-treatment in the form of an eco-friendly spray.
While the pre-spray dissolves the remaining dirt particles, our technician will fill up his machine with water. The water will get heated up to 90° C and will then be sprayed under very high pressure deep into the carpet fibres.
Carpet protection and drying
The remaining moisture, along with the stains and smells, would now be extracted into the dirty tank of the machine. Depending on the customer's choice, Stain Protection spray is now applied to help prevent future stains and marks. The protective layer lasts for roughly a year, and it helps prolong the carpet's lifespan.
At this point, all that's left is to leave the carpet to dry out naturally. To speed this process up, make sure to ventilate well for up to three hours, or simply heat up the rooms.
Experience the power of our spot removal techniques!
Why call ProLux?
ProLux is a reliable choice for anyone in Brentford TW8 looking to have their carpets and upholstery cleaned. We take great care of each and every customer, making them come back to us for their future cleaning needs. Our cleaners are extremely efficient and professional, and we have a friendly customer support team always available to take your call.
Hassle-free Carpet Cleaning Brentford
First, fill in our online form, and receive a quote within a few minutes.
Then, on the day of the cleaning, you can expect one of our friendly and uniformed technicians - you can't miss his smile!
There are several key benefits of choosing ProLux cleaning services:
Go about your day while we make your carpet stains go away!
We clean all types of natural and synthetic carpets and rugs
We successfully remove stains, smells, traffic areas and allergens
We work every day of the year, including weekends and Bank Holidays, with no extra fees
Cleaning service provided by a fully insured and highly trained carpet cleaning specialist
100% eco-friendly cleaning products, harmless to adults, babies and pets
The most advanced carpet cleaning machines on the market
Emergency stain removal services with no extra fees
We clean carpets with all levels of pollution on a daily basis. No matter if you have old wine stains, recent coffee spillages or food marks from your children, we can assist you. ProLux professional cleaners take great care during all cleaning jobs to ensure you're fully satisfied with the work carried out.
ProLux also offers the opportunity to book an emergency same day cleaning services without an extra cost. No home or office, in need of a professional deep clean, should be left behind. Our main goal, as a professional cleaning company, is to provide the most exceptional cleaning service on the market without breaking the bank.
Dry cleaning
Dry carpet cleaning is only suitable for some natural fibre carpets, most famously sisal. It allows for the carpet to be used straight after the cleaning process is complete. The method is quick, but is not as efficient as steam cleaning is bacteria and stain removal.
Our Trustworthy Local Specialists in Brentford
Number of cleans: 5986
Working with us for: 7 years
Expert in:
Stain Removal
Upholstery Cleaning
Carpet Cleaning
Rug Cleaning
Recent customer feedback
"Dimitar's expertise was evident as he transformed my post-renovation carpets, eradicating every speck of building dust. Impressive results and exceptional service!."
Liam - Brentford
Number of cleans: 3120
Working with us for: 3 years
Expert in:
Stain Removal
Upholstery Cleaning
Carpet Cleaning
Rug Cleaning
Recent customer feedback
"Ibrahim transformed my home's staircase, eliminating dust and revitalizing the high-traffic areas. Impressive work! Already referred to a friend."
William -
Number of cleans: 3789
Working with us for: 4 years
Expert in:
Stain Removal
Upholstery Cleaning
Carpet Cleaning
Rug Cleaning
Recent customer feedback
"Tisho is a true professional! He swiftly removed paint from my living room carpet, even on short notice. Impressive service."
Ava -
Contact Us on the Number Below for a Free Quotation: