Cleaning Prices
✓ Carpet cleaning rates from only £70
✓ Upholstery cleaning rates from only £70
✓ Car Interior cleaning rates from only £79
✓ No hidden fees
✓ Cash, card or transfer payments accepted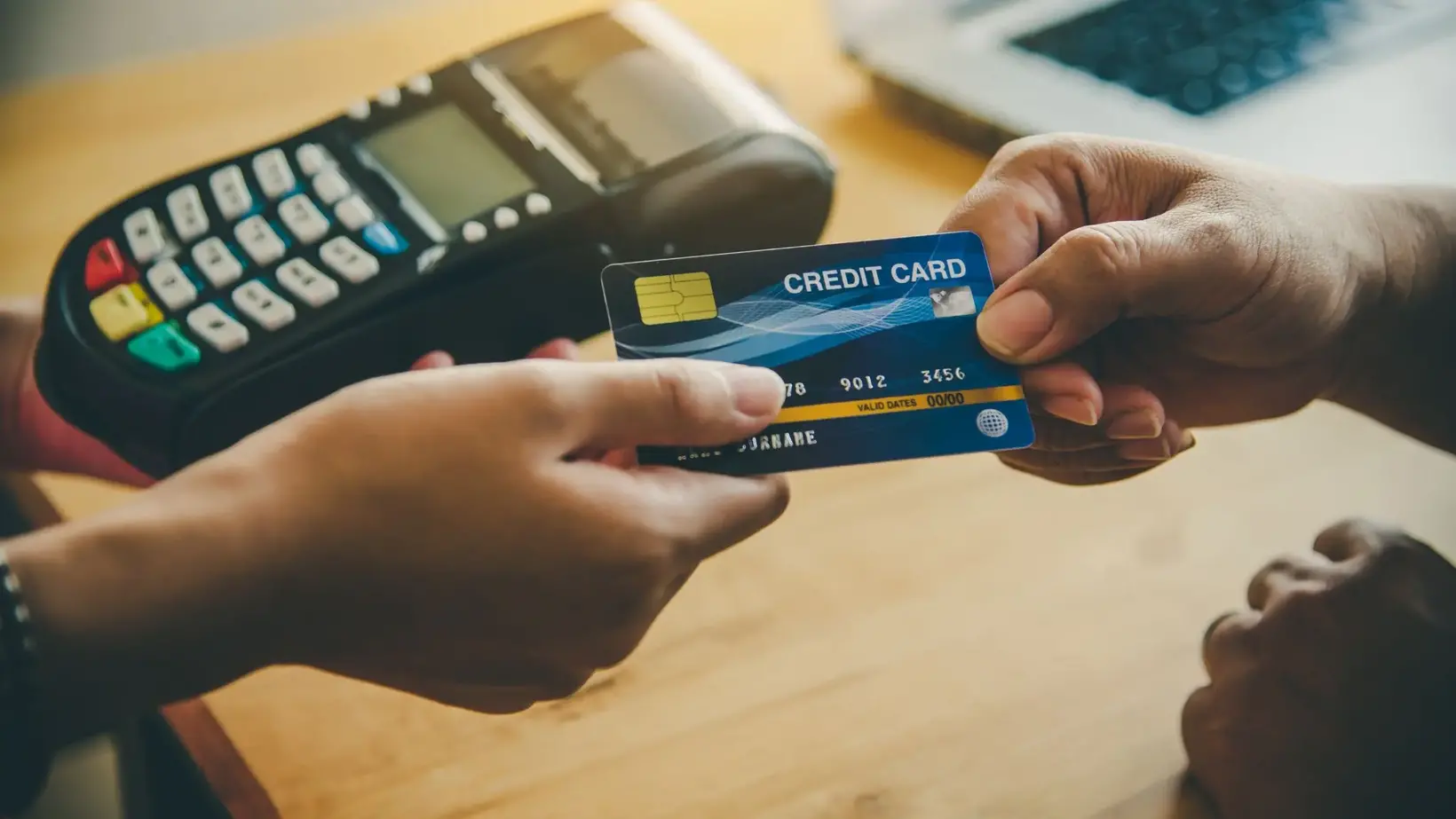 Carpet Cleaning Prices



Regular price

Up to 10% OFF

Double bedroom

from

£35

from

£30

Living room

from

£45

from

£35

Dining room

from

£45

from

£35

Staircase

from

£45

from

£35

Hallway

from

£20

from

£15

Commercial

£2.5 - £3.5 sq/m

£2 - £2.8 sq/m

Small rug (2 x 3m)

£30

£25

Medium rug (3 x 4m)

£35

£30

Large rug (4 x 5m)

£40

£35
Mattress Cleaning Prices
| | Regular price | Up to 10% OFF |
| --- | --- | --- |
| Single mattress | £35 | £30 |
| Double mattress | £40 | £35 |
| King size mattress | £50 | £45 |
| Super King size mattress | £55 | £50 |
| Queen size mattress | £60 | £55 |
Curtain Cleaning Prices
| | Regular price | Up to 10% OFF |
| --- | --- | --- |
| Half length (1.5m x 4m) | £35 | £30 |
| Full length (2.5m x 4m) | £45 | £40 |
Fabric Upholstery Steam Cleaning



Regular price

Up to 10% OFF

2 seater sofa

£50

£45

3 seater sofa

from £65

from

£60

4 seater sofa

from

£80

from

£75

Armchair

£28

£23
Leather Upholstery Cleaning



Regular price

Up to 10% OFF

2 seater sofa

£60

£55

3 seater sofa

from

£75

from

£70

4 seater sofa

from

£95

from

£90

Armchair

£35

£30
| Professional Mobile Auto Detailing | Fabric | Leather |
| --- | --- | --- |
| | Prices | Prices |
| Seats of Two Seater Sports Car / Roadster | £79 | £79 |
| Standard Car Interior (seats, carpets, mats, boot) | £79 | £89 |
| SUV Standard Car Interior (seats, carpets, mats, boot) | £99 | £109 |
| MPV Standard Car Interior (7 Seater) | £99 | £129 |
| Price Per Additional Seat | £15 | £20 |
| Child Car Seat Deep Cleaning | £7 | £10 |
| Full Car Interior (Standard + hard interior surfaces) | from £120 | from £130 |
Expanding Our Reach: ProLux Cleaning Now Covers More London Areas!
If you reside in any of the following locations, don't miss out on our exclusive discount for your first cleaning service—contact us today!
We are excited to announce that ProLux Cleaning has expanded its coverage to include even more London areas. Whether you're situated in Bromley, Croydon, St Albans, or any other newly added location, our professional cleaning services are now at your doorstep. Experience our exceptional service and enjoy a special discount for your initial cleaning appointment. Don't hesitate to get in touch and let us make your space spotless and fresh.
Special Carpet Cleaning Offers
Our fully insured and certified carpet cleaning specialists know how to care for all manner of carpet fibre types. Should you have wool-mix, or purely natural carpet, it will be treated in the most appropriate way as assessed by the technician on site. Our experts have many years of experience dealing with all manner of specific carpet materials, and the issues affecting them, from tea spills to flooding.
If you choose our professional carpet cleaning services, which are already affordably priced, you will benefit from an exclusive 50% offer on Stain Protection spray, an after-care service for the fibres. It will be applied to the carpet after it has been cleaned, and while it is still drying. Its main effect is blocking stains from setting in too deep, and making them take longer to enter the fibres. This makes the spillages easier to remove by professional cleaning services, meaning better results will be achieved the next time your carpets are steam cleaned.
Special Upholstery Cleaning Offers
The experts trained by us have insurance and certificates, and can clean all types of upholstered furniture material. They know how to provide the most appropriate care for your cotton, wool, linen, silk, velvet, alcàntara, suede or other fabric sofa. Our specialists are all aware of how to best remove the particular stains and odours affecting your comfortable furniture. Due to the multiple settings of our equipment for water pressure and temperature, we can be delicate when the fabric demands it.
If you have read this far, this means you're acquainted with our price list. Should you have a fabric sofa, and wall-to-wall carpet in the living room, you can take advantage of a very special deal right now. Book both items to be cleaned and receive the following discount: up to 18% off!
Special Mattress Cleaning Offers
The certified, insured and highly experienced specialists of ProLux know how to deep clean your mattresses. Your soft beds are in the safest of hands, as we know how to appropriately handle innerspring, memory foam, latex, gel-foam and hybrid ones. We also know how to treat the typical issues affecting them, which are mainly perspiration and other bodily fluids.
Take advantage of a special offer when you book our mattress cleaning services - if you have a mattress to clean, and the bedroom has carpeted flooring, the amazing discount for the service will be: up to 15% off!
Special Car Upholstery Cleaning Offers
Our professional car interior detailing is performed by insured, highly trained and fully certified technicians. We know how to bring your car upholstery back to perfection, and make it look like you just purchased the vehicle. Our Full Interior service is the preferred choice of customers looking to return the car to how it previously was, or for clients looking to sell it.
In our price list, you can notice three types of options for vehicle interior cleaning: Standard, Full and the Premium. Our Premium Package has all the benefits of the Full Interior, but with the added bonus of an exclusive offer on the following after-care services: Stain Protection for the car seats, and Vent Pro Solution for the air filtration system.
Stain Protection will be applied to the vehicle seats after they have been cleaned, and will strengthen them against new spillages. It stops spillages from penetrating the material too deeply, and makes them dry slower, giving you more of an opportunity to remove them before they stain the material.
Vent Pro Solution is an ozone cleaner, which purifies the air filtration system from bacteria, fungus spores, and any unpleasant odours. It is highly effective at dealing with typical problems for vehicle interiors, such as cigarette smells or mould growth which has spread to the filters. By getting the Vent Pro, you save a lot of money and time on having your air filters replaced by a mechanic.
Payment Methods
After you've selected the cleaning service you are interested in, you will have the option to choose the type of payment that you prefer. With ProLux Cleaning you have multiple options to choose from – we accept payments in cash, via bank transfer, PayPal, you can use both your debit and credit cards as well! In all cases the payment is completed after our colleagues have finished their final steps of the cleaning process!
Please Note: As all companies, we have a minimum charge per visit - £70. All of our prices are total – including ALL TAXES. We operate in all Greater London areas, our customer service centre is opened 24/7. We even work on Bank Holidays! In addition to your cleaning service price, Congestion/ ULEZ and parking charges may apply.