Carpet Cleaning Westminster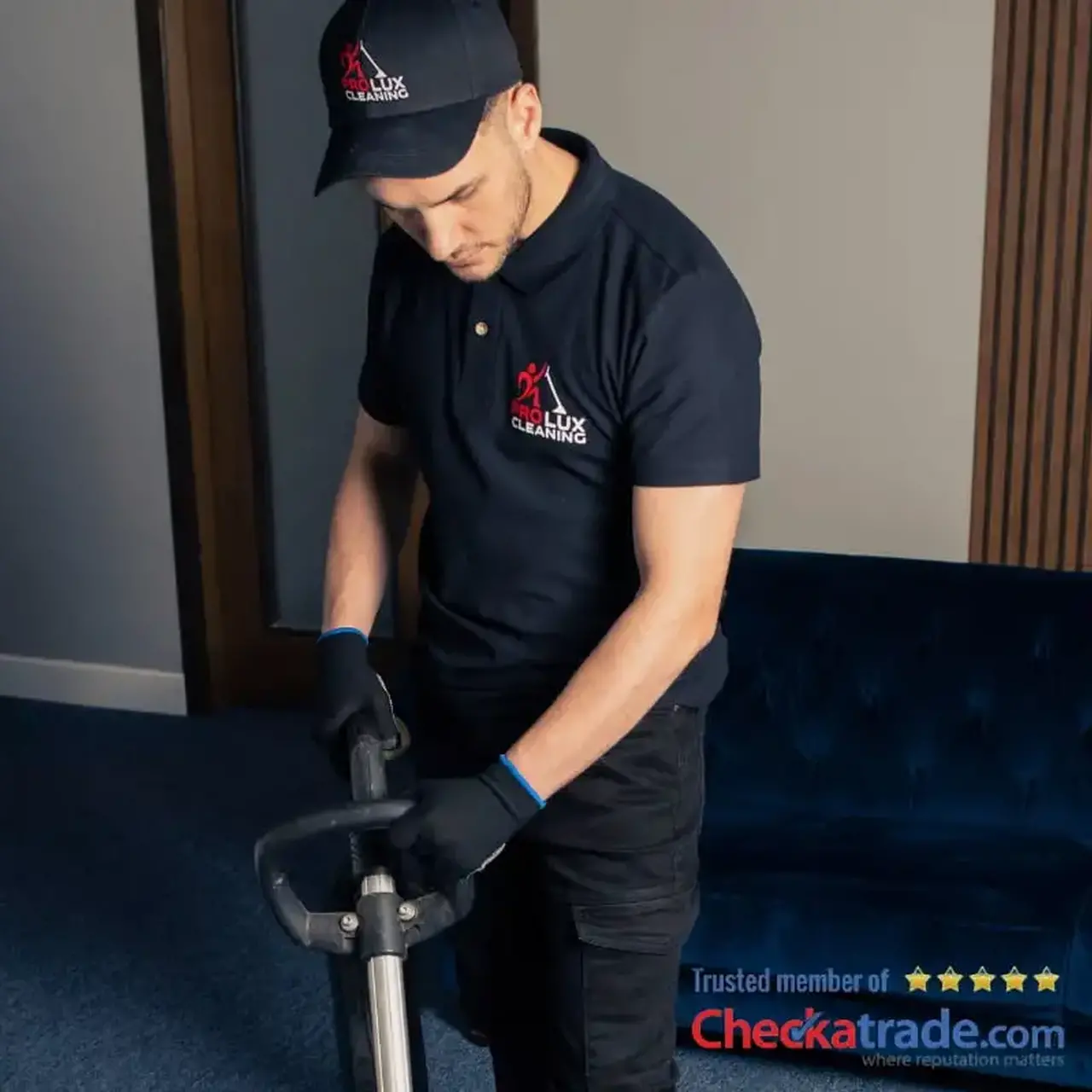 Cost-effective carpet cleaning in your area
When it comes to transforming the look of your home or office, cleaning your carpets professionally is a great start. ProLux is the leading provider of professional carpet cleaning services in Westminster, working with experienced technicians and eco-friendly cleaning solutions. With our cleaning company, 100% customer satisfaction is guaranteed.
Over time, we've assisted numerous households and businesses in the area, and dealt with various issues over carpets. Furthermore, ProLux Westminster carpet cleaners are fully mobile and have perfect coverage of all West London areas. Recently, we've received a great demand of inquires all over Lambeth, Mayfair, Marylebone, Belgravia, Lisson Grove, Kensington, Soho, Fitzrovia, Paddington, Bayswater, Waterloo, Vauxhall and many more.
Carpet cleaning services by ProLux include:
Top Quality
Free pre-treatment
Steam extraction, done with industrial machines, is the number 1 stain removal method
Effectively cleaning even heavily soiled carpets
Eco-Friendly Cleaning
Harmless, eco-friendly cleaning solutions
Allergen removal - pet fur, dust, etc
Bacteria removal - use of the most efficient sanitizers
Guaranteed Results
100% customer satisfaction guaranteed
Our carpet cleaners in Westminster are fully insured
Flexible work time - 24/7 even on bank holidays
Professional carpet cleaning Westminster
The world-renowned hot water extraction cleaning method is our technique of choice when it comes to cleaning carpets and rugs. It's carried out with commercial steam cleaning machines, plain tap water and high quality solutions by ProChem. When performed by experts, it becomes the most efficient way to remove stains, unpleasant odours and allergens (dust mites, mould, etc.).
Are you now wondering how frequently you should deeply clean your carpets at home?
All cleaning specialists can agree - professional carpet and rug cleaning should be carried out at least once or twice a year. Families with babies or pets, however, must consider deep cleaning services even more often. The more crowded it is at home, the more cleaning and stain removal it requires
If you're wondering how much would carpet cleaning cost for your home, contact our customer service team today! They'll be more than happy to answer any of your questions and provide you with a free quote.
Steam carpet cleaning in Westminster
The simple act of cleaning a carpet or a rug can be a complex task. Household remedies could potentially harm the fabric, and are not as efficient in stain removal. This is why you should instead opt for professional carpet and upholstery cleaning services.
What follows is a rundown of our steam extraction cleaning process:
1. Inspection
Our representative is firstly going to examine the carpet and determine its type and level of pollution. He locates the problems over it, and selects the most suitable machine settings for the cleaning.
2. Pre-hoovering
The next step is to hoover the carpet so that the surface dirt, dust, hair and crumbs are removed.
3. Pre-treatment
We apply a pre-treatment spray over it, which allows us to achieve better stain removal results. About 5 to 10 minutes need to pass for the product to fully react with the most soiled areas. During this time, our technician loads his machine with water.
4. Steam Cleaning
Once the water reaches optimal for the respective carpet temperature, it's sprayed deep into the fibres with high pressure. Concurrently, the dirty water is sucked out into the machine's dirty tank (our equipment has a dual tank system).
5. Stain Removal
If any stains do remain, they are further treated by hand, with a soft brush and special cleaning solutions.
6. Scotchgard
Assuming it has been requested, Stain Protection spray is applied to prevent emergence of new stains and marks. The product is child and pet-friendly, and it also allows for better results to be achieved with professional cleaning.
7. Drying process
On average, drying takes between 1 and 3 hours, depending on the initial carpet condition and the carpet properties. To speed the process up, aerate well or heat up the rooms for the time being.
8. Checkout
Our clients are entitled to inspect the results and sign a receipt upon completion.
Dry carpet cleaning
Dry carpet cleaning is a great alternative to the famous hot water extraction method. It's, however, only recommended for certain natural fibre carpets and rugs (sisal weave). The biggest advantage it has over steam cleaning is the ability to use the carper straight after the process.
100% Money Back Guarantee
Book Your Risk-Free Cleaning Today!
We promise to deliver a carpet cleaning service of the utmost quality, ensuring you are 100% satisfied with the results. Rely on 10+ years of experience, excellent communication, and unmatched professionalism.
We will only consider the service complete once we've addressed each carpet stain to the best of our abilities, using all means at our disposal. We don't mind how long this may take, as long as the best possible condition is achieved by the end of the service.
If, however, you find any faults with the service provided, please let us know. We're more than happy to return to your property and address any stains completely free of charge. If the second visit does not meet approved industry standards, we will refund you in full. Just contact us within 48 hours from the day of the service.