Carpet Cleaning Isleworth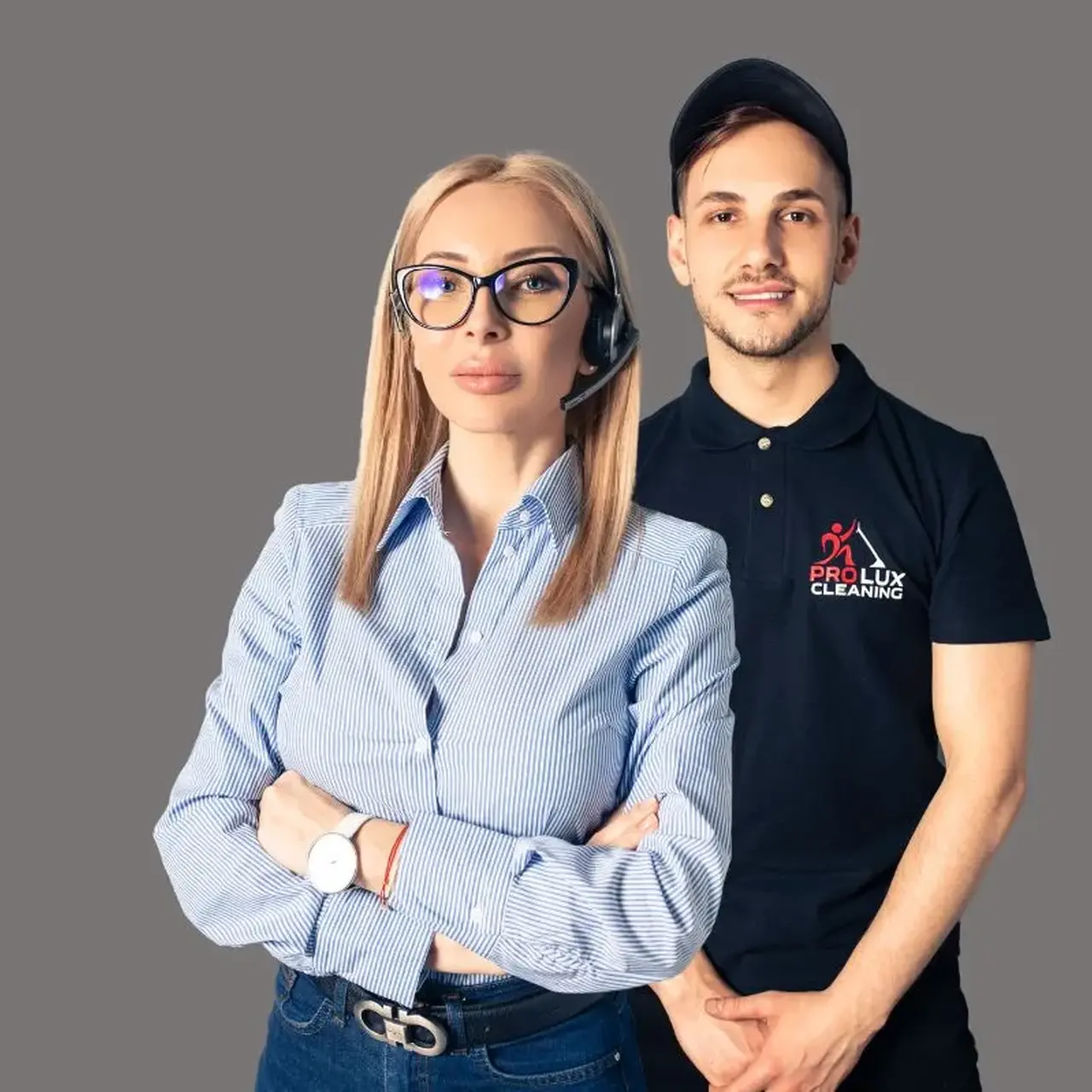 Premium carpet cleaning services in TW7
ProLux is an Isleworth located professional carpet cleaning company, the main provider of hot water extraction services in the area. We make use of the latest and most powerful steam cleaning equipment, suitable for all types of carpets and upholstery. Moreover, our deep cleaning methods are completely eco-friendly and harmless to humans and pets.
All our carpet cleaning technicians are fully insured and certified experts in the carpet cleaning industry. They have been professionally cleaning carpets in Isleworth for 8 over years and counting. During this time, they've dealt with various typical problems over carpets, most famously coffee, tea, red wine and food spillages.
Benefits of choosing ProLux
100% eco-friendly carpet cleaning services
Industrial grade carpet cleaning machines
Well-trained and experienced carpet cleaners
The highest quality carpet cleaning service in Isleworth TW7
We are proud to be a partner of ProChem - the most established manufacturer of professional cleaning products in Europe. Their solutions are efficient in removing stains, unpleasant odours and are excellent disinfectants. They're also harmless to pets, pregnant women and people suffering from allergies.
Reputable Company
Building Trust, Delivering Quality
Quick and Easy Booking
Hassle-Free Service at Your Fingertips
Customer Satisfaction Oriented
Your Smile, Our Success
99% Stain Removal
Embrace the Power of Steam
Tailored cleaning for every carpet: our trained experts and advanced equipment
Our cleaning equipment is of the highest quality you can find on the market. The biggest advantages to these cleaning machines are their high power and functionality. They have a variety of pressure and water temperature settings, making them suitable for upholstery cleaning as well.
ProLux carpet cleaners are professionals, dedicated to their work, capable of cleaning even the dirtiest of carpets. They are trained to recognize the different types of carpets (natural or synthetic) in order to select the most appropriate deep cleaning method.
Steam carpet cleaning in Isleworth TW7
Carpet inspection and pre-hoovering
Our carpet cleaning technician will firstly examine the type of carpet and assess its condition (how dirty it is). Based on what he finds out, he will select the best possible power and water temperature settings.
Following that, the carpet will be hoovered in order to remove the surface layer of dust and debris. Oftentimes, some dirt particles and hairs can still be seen after the process, but they will later be dealt with through the use of a steam extraction machine.
Pre-treatment and steam cleaning
With a sprayer pump, a pre-treatment solution is applied to the carpet surface, which will help us tackle even the deepest of stains. It takes roughly 5-10 minutes for it to react with the most soiled areas over the carpet.
Now, the pre-treated carpet will be steam cleaned with our steam extraction cleaning machine. Hot water under very high pressure penetrates deep into the carpet, cleansing it from stains, germs and bacteria. About 95% of the moisture is extracted, and the carpet is left to air dry.
Drying and after-care
Following all deep cleaning procedures, we encourage the inclusion of Scotchgard to help prevent future stains and marks. This eco-friendly product is completely harmless, and is a great way to preserve the colours of your freshly cleaned carpet.
Make sure to ventilate well or heat up the carpeted rooms in order to speed up the drying process. Usually 2-4 hours are more than enough, depending on the humidity percentage in the air and the initial carpet condition.
Most experts recommend having hot water extraction services in Isleworth TW7 at least once or twice a year. Deep cleaning significantly extends the service life of your carpets, and is the best stain removal method on the market.
Dry carpet cleaning Isleworth
Dry cleaning is a cleaning method, which is recommended for only certain types of carpet types, namely sisal seagrass. The cleaning involves a minimal amount of moisture and high quality cleaning solutions. It's a fairly quick cleaning process, which allows for the carpet to be used straight away.
Carpet Cleaning near Isleworth
Over the years, our cleaning company has become the number 1 choice of many residential and commercial customers in Isleworth. We are always aiming for 100% customer satisfaction through hard work and dedication. We also cover the rest of West London, and are very popular in Hounslow, Twickenham, Teddington, Hampton, Brentford, Chiswick, Acton and more.
Contact Us on the Number Below for a Free Quotation: