Carpet Cleaning Maida Vale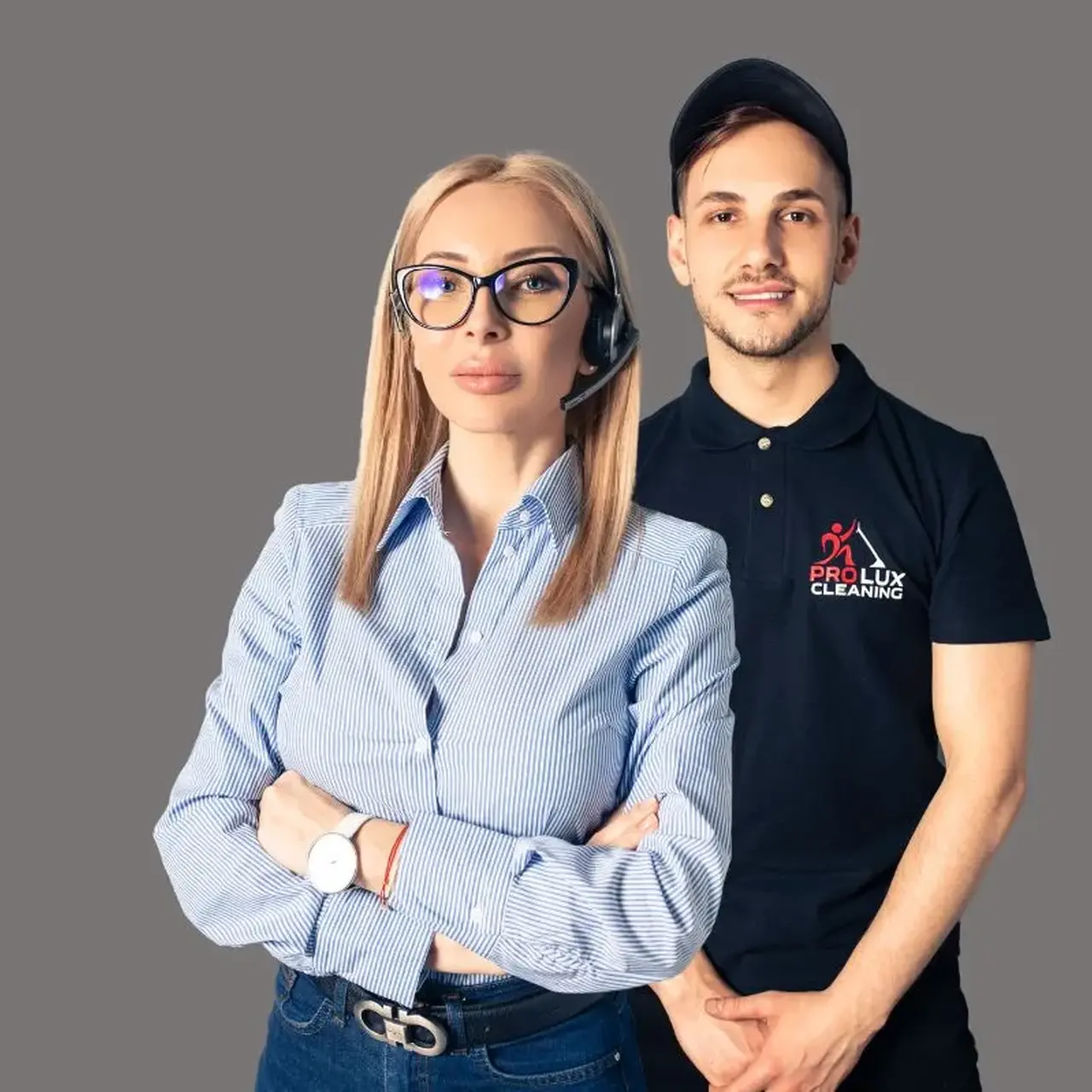 Professional carpet cleaning for any budget
ProLux is the leading provider of professional carpet cleaning services in Maida Vale W9 and the surrounding West London areas. We apply the hot water extraction method of cleaning onto your carpets and rugs. Regardless of how soiled you may think they are, our deep cleaning process will leave them in their best condition.
All company cleaners are armed with the latest carpet cleaning equipment - they have a variety of pressure and water temperature settings. Additionally, in all deep cleaning procedures, we apply eco-friendly stain removal products of the highest quality. We work 24/7, every day of the year, and we offer the most competitive and affordable prices in Maida Vale.
Quick and easy booking process
Through our website, you have the option of submitting a free no-obligation quote. Once our team receives it, within 30 minutes we will get in touch with you! Alternatively, you can always give us a call on 020 3318 6387 - our customer services centres are available 24/7. We offer same-day emergency cleaning with no hidden fees. We are also available on WhatsApp on this number: 07828 541311 - just mention your postcode and we'll take it from there.
As a company with more than 15 years of experience, there's nothing more important to us than reaching our customers' expectations. We are able to consistently do that by using advanced carpet cleaning equipment and the best eco-friendly cleaning products. For our carpet cleaners, the removal of even the oldest stains and marks is never too difficult.
No area is too far: mobile teams available in all West London Areas
Thanks to our mobile teams, ProLux has perfect coverage of all West London areas. We frequently visit Belsize Park, St. John's Wood, Kensal Green, Kilburn, Westminster, Lisson Grove, Paddington, Bayswater and many more. Wherever in London you are situated, an experienced cleaner is always nearby.
Our deep cleaning process is also perfectly suitable for rug cleaning and upholstery cleaning. For those of you willing to book a combined cleaning service, special discounts are awaiting. Get in touch with our friendly customer service team today, and receive your free deep cleaning quote!
ProLux - cleaning experts you can trust
We are a provider of the most efficient carpet cleaning method - deep steam cleaning. Our employees are fully insured and certified cleaning experts capable of dealing with all carpet types. They use powerful industrial grade carpet cleaning equipment and only child and pet-safe cleaning products.
The steam cleaning service which we provide with is 100% eco-friendly. During it, we perform allergen removal (dust mites, mould, pet hair), as well as smell and stain removal. The result is a fully disinfected carpet with restored colours and a nice fresh smell.
Steam cleaning - receive proper care for your carpets
Inspection and pre-hoovering
In order to clean the carpet effectively, our representative must firstly confirm its type (natural or synthetic) and assess its condition. The stains and marks will be located and their age and origin determined, with the help of the customer. Based on what we establish, the correct water temperature and pressure settings will be selected.
The carpet will then be hoovered, removing the piled up dirt and dust from its surface. This step of the cleaning process can only be bypassed if the carpet is brand-new.
Pre-treatment and steam cleaning
The last step prior to the deep cleaning of the carpet is the application of a pre-treatment solution. This eco-friendly spray enables us to achieve better results in terms of stain removal by dissolving even the oldest stains. It normally takes 5-10 minutes for it to take its full effect, during which the machine will be filled with water.
Once the water reaches the suitable temperature for the respective carpet, it will be sprayed deeply inside under high pressure. Any remaining dirt bits stuck in between the carpet fibres will be dissolved and extracted. Stains and unpleasant odours will be nullified, and all traced of germs and bacteria removed.
Caring for the carpet after the cleaning
At this point, Stain Protection can be applied to the carpet to help prevent future staining. The layer of spray remains over the carpet's surface for roughly one year, depending on traffic and the amount of spillages. It's eco-friendly and completely harmless to children and pets.
Drying usually takes 2-4 hours, depending on the initial carpet condition and the humidity percentage in the air. Make sure the property is either well aerated or heated up, in order to minimize the waiting time.
All carpet manufacturers highly recommend your carpet professionally cleaned at least once or twice a year. And of course, for homes with children and pets, steam cleaning should be performed even more frequently. By choosing ProLux, your Maida Vale W9 carpets will be cleaned in the safest and best possible way.
Dry carpet cleaning
Dry cleaning is a carpet cleaning method which allows for the carpet to be used straight after the cleaning process. It makes use of high quality detergents and a minimal amount of moisture. Most commonly used on certain types of natural fibre carpets, namely sisal.