Carpet Cleaning Northwood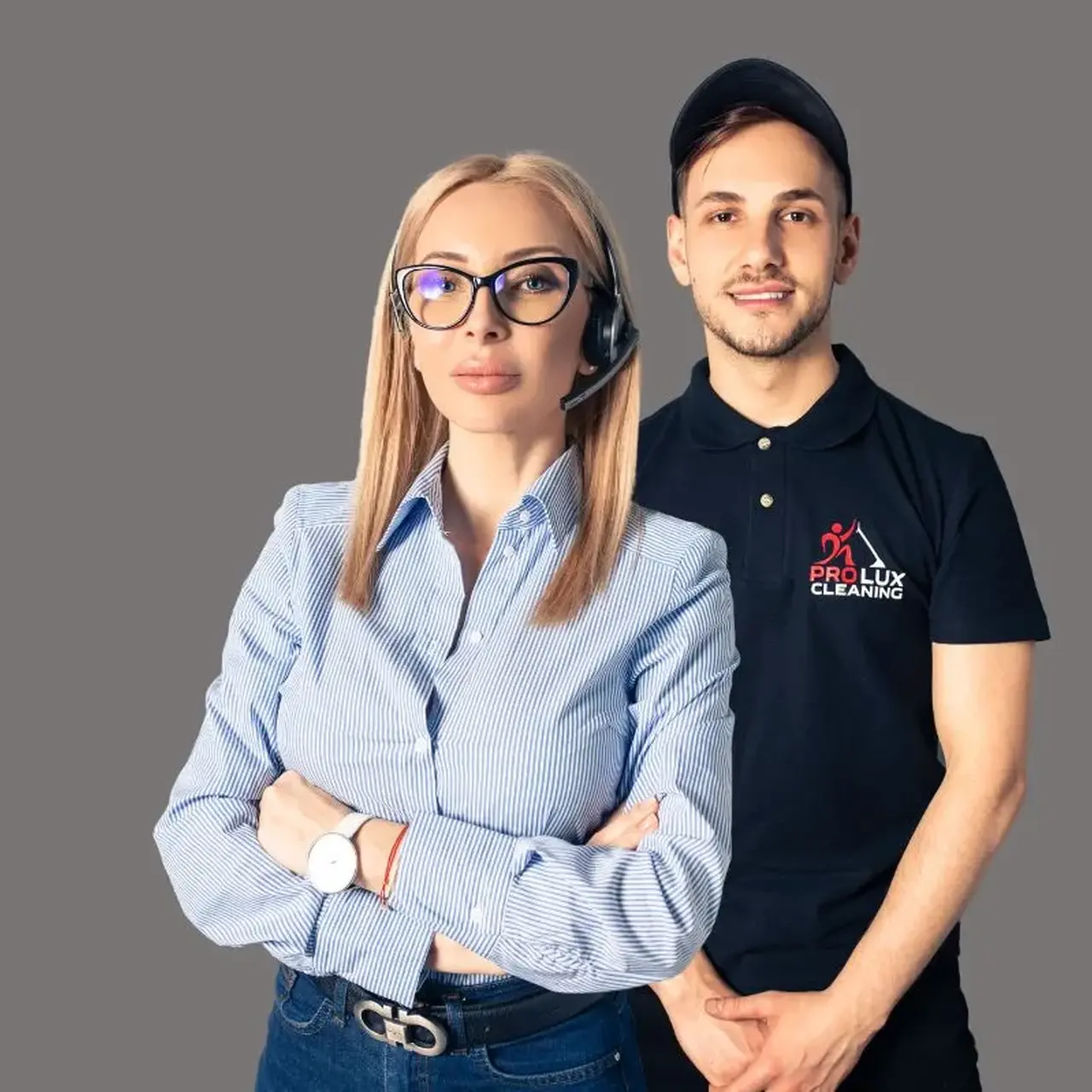 Looking for professional carpet cleaners in Northwood?
ProLux is the leading provider of professional carpet cleaning services in Northwood HA6 since 2006! We are experts capable of removing all kinds of carpet stains, high traffic areas, unpleasant odours and many more issues. The company's deep cleaning method of choice is hot water extraction - the champ in stain removal. Said cleaning process is perfectly suitable for all types of carpets and rugs.
Additionally, all our carpet cleaning technicians are fully insured, trained and have years of experience in the cleaning industry. Over time, they've performed numerous cleaning procedures at commercial and domestic properties alike. Their dedication to the craft is unmatched, and so is their skill set and knowledge of carpet care.
5 advantages of choosing a professional cleaning company
The highest chances of stain removal
Use of industrial grade steam extraction cleaning machines
Completely eco-friendly cleaning procedures
Availability to book a same-day cleaning with no extra cost
Removal of all traces of germs and bacteria
Prochem brand cleaning products for guaranteed stain removal
In order to deal with typical and not so typical issues, we use Prochem brand cleaning detergents. Their products are harmless to the environment, to babies, pets and people with allergies. Using them, we have removed various issues over carpets, such as: tea, chocolate, ketchup and even paint.
Industrial grade steam cleaning machines for impeccable results
To perform carpet and upholstery cleaning services, the use of high powered commercial cleaning equipment is required. Our gear has a multitude of adjustable settings, as well as a dual tank system. This allows for the best possible results from each and every cleaning session to be consistently achieved.
Available 24/7: Book Your Carpet Cleaning Anytime, Anywhere in London
You can take advantage of our services any day of the year, regardless if it's the weekend or a bank holiday. Additionally, we have complete coverage of Northwood, Northwood Hills, Pinner, Ruislip, Harrow, and essentially all London areas. The booking process itself takes no more than 5 minutes. Simply get in touch with our customer service team via phone, email or the live chat, and receive your free quote.
Apart from carpet cleaning, our technicians can also provide you with:
Those of you willing to schedule a multiple service appointment can expect special offers. Bookings can be scheduled in advance, and in cases of emergencies, same-day cleaning services can be provided.
Steam extraction cleaning Northwood
Regular hoovering of your carpets at home is necessary in order to avoid huge build-ups of dust. That on its own can worsen the indoor air quality and even cause allergies. In terms of the recommended rate for professional carpet cleaning, it is 1 to 2 times a year. For families with children and pets, the suggested rate doubles.
The benefits of using professional carpet cleaners are:
Removal of stubborn stains and marks
Managing bad odours
Extraction of allergens (dust mites, pet dander, etc)
Disinfection
Extended service life of the respective carpet or rug
Improved indoor air quality
Time-saving
Hot water extraction cleaning in Northwood: How do we do it?
To consistently achieve the desired results when cleaning your carpets, our technicians must follow a strict cleaning program.
Firstly, the carpet is inspected in order to determine its type and assess the level of pollution. The origin and age of the stains is determined, generally with the assistance of the customer. Only then are the most suitable cleaning products and machine settings selected.
Afterwards, the carpet is hoovered in order to remove debris, crumbs, dirt and dust. A pre-treatment spray is then applied, focusing on the most soiled areas. A brief amount of time passes for the product to take its full effect.
Steam cleaning leaves the carpet spotless and disinfected
The actual process of steam extraction cleaning follows next. Hot water, under high pressure, is injected into the deepest layer of the carpet. Simultaneously, about 90% of the moisture is sucked out into the machine's dirty tank. In the extraction process we remove stains, germs, bacteria, dust and dirt.
The outcome is a spotless, fully sanitized carpeted flooring with a nice and pleasant aroma. And in order to keep its pristine condition, it's best to stain protect it. We apply stain protection spray by Prochem. It's a completely harmless product which eases the removal of any future stains caused by spillages.
The final step in carpet cleaning: drying process and aftercare
The very last step of the step of the procedure is the duty of the customer - the drying process. It normally takes 2 to 3 hours, depending on the initial carpet condition and the humidity in the room. You simply have to aerate or heat up the carpeted rooms until the moisture completely evaporates.
Dry carpet cleaning
Dry cleaning is the alternative carpet cleaning method to steam cleaning. It's preferred for busy offices, due to essentially zero drying time. Some carpets, in fact, can only be dry cleaned (most notably sisal weave). The method is performed with a specialized hoover, a small amount of moisture and high quality detergents.
Carpet cleaning near Northwood
Apart from Northwood, ProLux has perfect coverage of all other North West London areas. We have numerous technicians all across Harrow, Pinner, Ruislip, Rickmansworth, Watford, Uxbridge, Wembley, Potters Bar, Stanmore, Borehamwood, Radlett and Edgware. You are just one phone call away from having your carpets brought back to their best possible condition! For your convenience, we also work 24/7, even on weekends and bank holidays.
Discover Our Best Local Experts in Northwood
Number of cleans: 2876
Working with us for: 3 years
Expert in:
Stain Removal
Upholstery Cleaning
Carpet Cleaning
Rug Cleaning
Recent customer feedback
"Kosta, the carpet cleaner, is a true pro! Effortlessly erased ink stains. Impressive skills, reliable service. Don't wait, just call them."
Sophia - Northwood
Number of cleans: 4324
Working with us for: 6 years
Expert in:
Stain Removal
Upholstery Cleaning
Carpet Cleaning
Rug Cleaning
Recent customer feedback
"Ivo saved the day! He effectively removed dog urine stains from my sister's dog. Arrived early and provided helpful insights. Excellent service!"
James -
Number of cleans: 5004
Working with us for: 6 years
Expert in:
Stain Removal
Upholstery Cleaning
Carpet Cleaning
Rug Cleaning
Recent customer feedback
"Ivan from Prolux Cleaning is exceptional! Expertly removed water stains from my carpets. Reliable, skilled, and highly recommended!"
Ethan -
Contact Us on the Number Below for a Free Quotation: