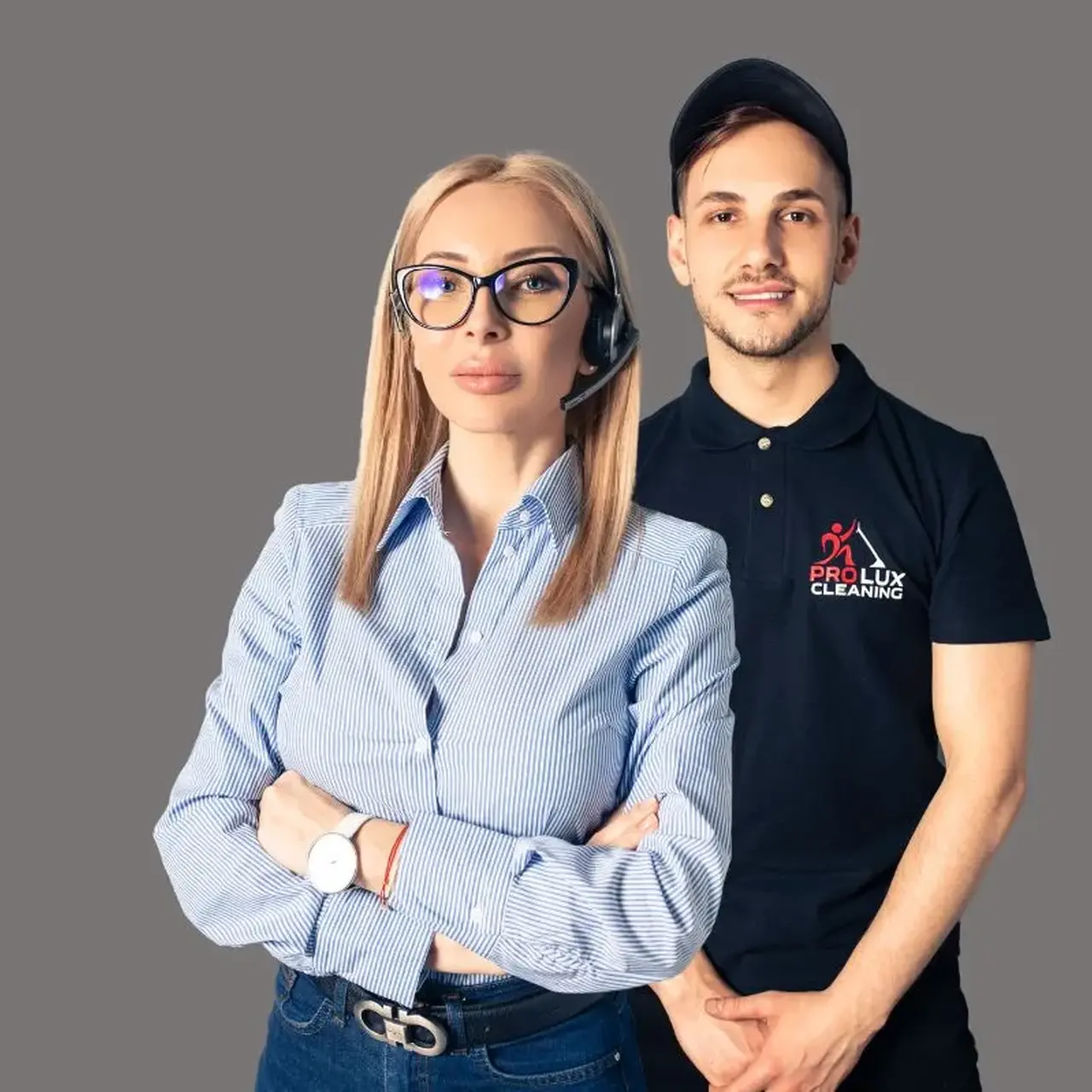 Looking for expert carpet cleaning services in Poplar?
Are you considering having your carpets professionally cleaned for the first time? ProLux, the number 1 professional carpet cleaning company in Poplar, is able to assist you in restoring their original look. Our hot water extraction cleaning process can remove even the most stubborn stains on your carpets and rugs. What's more, steam cleaning is performed using only eco-friendly cleaning solutions of the highest quality.
Receiving a free quote for carpet cleaning services is quick and easy with us. ProLux customer service members are well-trained and capable of answering any of your questions. Our lines are open any time of the day, any day of the year, including weekends and Bank Holidays. Book with us today by phone, email or via live chat, and our carpet cleaners in Poplar will do the rest.
Steam carpet cleaning in Poplar
Deep steam cleaning is proven to be the way to remove stains and bacteria from any carpet type. It does not involve the use of harsh chemicals - just plain water and eco-friendly cleaning products. Of course, you also need the proper steam machine and a trained professional in order to achieve optimal results.
If you've already scheduled a carpet cleaning, here is what you can expect in terms of the service:
Inspection of the carpet type to analyse the condition and composition.
Locating the stains and marks, and determining their age and origin.
Hoovering in order to remove the dirt, dust and debris.
Pre-treatment of the carpet surface using a high quality eco-friendly spray.
Hot water extraction cleaning with an industrial steam cleaner.
Further treatment of any remaining stubborn stains
Deodorizing and bacteria removal.
Stain Protection (optional)*
*Stain Protection is an invisible layer of spray which forms an invisible coating over the carpet, protecting it against future staining. It allows for better results to be achieved in removing stains with household products and with professional services.
Contrary to popular belief, steam cleaning leaves carpets almost fully dry. It only takes 2-4 hours on average, and even less during summer days. To speed this process up, ventilate or heat up the carpeted rooms.
Why choose a professional cleaning company?
15 years of experience in professional carpet cleaning in Poplar
Our company has more than 15 years of experience in deep cleaning carpets in Poplar. During this time we've gained good knowledge on types of carpets and the best way to maintain them. We've stumbled upon problems of all sorts of origins - tea and coffee marks, rust and mould issues and bodily fluid stains.
Tackling all kinds of stains and marks - 98% removal rate
In order to consistently deal with all kinds of issues, we've acquired the latest carpet cleaning equipment. These powerful steam extractor machines can be regulated in terms of water temperature and pressure. That makes them suitable for cleaning delicate natural materials as well as durable synthetic fibres.
WoolSafe approved cleaning products for your delicate carpets
Furthermore, all cleaning products used for our carpet cleaning services in Poplar are eco-friendly and harmless to children and pets. They're provided by a well established manufacturer in the industry - Prochem. Said solutions are WoolSafe approved, meaning they're perfectly suitable for woollen carpets, Persian rugs and all other types of natural fibres.
Carpet cleaning near Poplar
Our fully insured carpet cleaners are mobile and always ready to assist you. On a daily basis we service residents of: Limehouse, Canary Wharf, Bow, Bethnal Green, Haggerston, Bermondsey, Hoxton, Rotherhithe and Greenwich. And due to high demand, over time we have even further expanded our coverage to all East London areas.
Professionals of ours have also branched out to other cleaning services and techniques. We offer the following commercial and domestic cleaning services:
Sofa and leather sofa cleaning
Mattress and curtain cleaning
Car upholstery cleaning
By scheduling an appointment with us, you also have the option to combine cleaning services. Using two or three services on the same day has the added benefit of netting you a special offer.
Dry carpet cleaning Poplar
Professional cleaning companies and carpet manufacturers know what's best for every kind of carpet fibres. For one specific type of natural ones, known as sisal weave, dry cleaning services should be sought out.
Get to Know Our Top-Rated Local Specialists in Poplar
Number of cleans: 3789
Working with us for: 4 years
Expert in:
Stain Removal
Upholstery Cleaning
Carpet Cleaning
Rug Cleaning
Recent customer feedback
"Tisho is a true professional! He swiftly removed paint from my living room carpet, even on short notice. Impressive service."
Ava - Poplar
Number of cleans: 4682
Working with us for: 7 years
Expert in:
Stain Removal
Upholstery Cleaning
Carpet Cleaning
Rug Cleaning
Recent customer feedback
"Petko from Prolux Cleaning is incredible! He skillfully removed juice stains, even those I tried to treat myself with Vanish. Remarkable results!"
Benjamin -
Number of cleans: 2840
Working with us for: 4 years
Expert in:
Stain Removal
Upholstery Cleaning
Carpet Cleaning
Rug Cleaning
Recent customer feedback
"Nicola from Prolux Cleaning is a miracle worker! The communal staircase's heavy traffic areas, untouched for 12 years, now look unbelievably clean. Impressed the neighbors!"
Billy -
Contact Us on the Number Below for a Free Quotation: