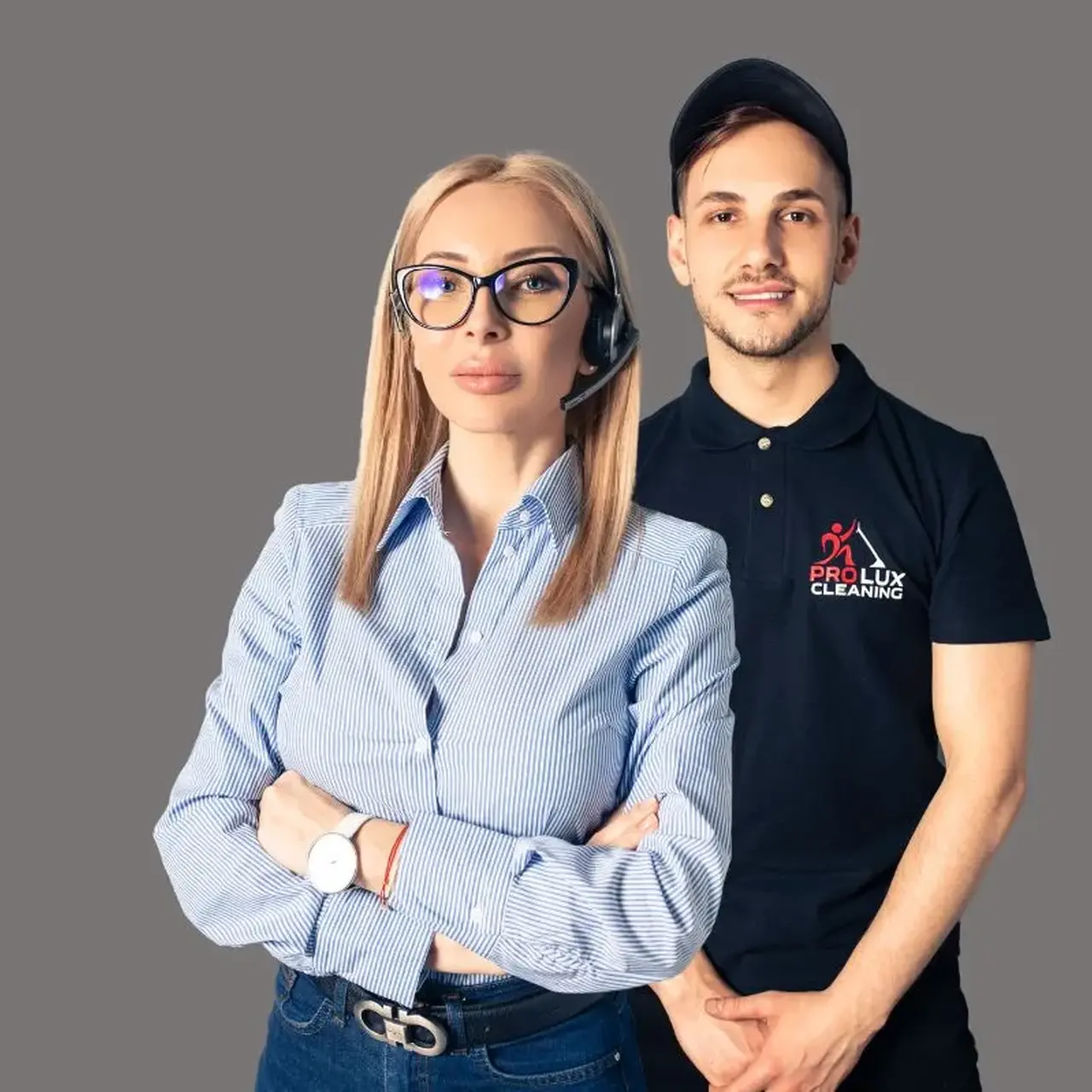 Superior carpet cleaning services for a more comfortable home
ProLux is a Chesham based professional carpet cleaning company with many years of experience in the cleaning industry. We offer hot water extraction cleaning services suitable for all types of carpets and upholstery. With us, your carpet colours will be revived, stains will be removed, and bacteria and germs - gone.
Why choose ProLux Cleaning services?
ProLux always aims at 100% customer satisfaction, and we will not settle for less. Our carpet cleaners in Chesham are highly experienced, fully insured and certified cleaning experts. We are trained and prepared to deal with all kinds of stains and marks - coffee, wine, tea, chocolate and others.
The carpet cleaning services which we provide with are carried out using the latest steam cleaning equipment. These powerful machines can be regulated in terms of water temperature and pressure. This allows to be able to clean durable synthetic fabrics as well as delicate natural materials.
Moreover, our cleaning solutions are completely eco-friendly and harmless to people and pets alike. They're provided by the most established manufacturer of professional cleaning products - ProChem. All their cleaning detergents are WoolSafe approved, and are the number 1 choice of most carpet cleaning experts.
Apart from carpets and rugs, our method is also suitable for soft furnishings, curtains and car upholstery.
Money-back guarantee
Fully background-checked cleaners
WoolSafe and NCCA certified
Free no obligation quote and advice
Opportunity to book same-day carpet cleaning services
Cleaning up a spill isn't always as easy as it seems. Sometimes your best course of action is simply to leave it to the professionals. By picking up the phone, within an hour or two, you could have a fully trained and experienced technician at your doorstep, ready to tackle the issue at hand with the utmost care.
For your convenience, ProLux is open for business every single day of the year - because incidents don't just happen Monday to Friday! So if you also want to have your carpet deep cleaned today, all you need to do is call us on 020 3318 6387.
Steam carpet cleaning Chesham
Steam cleaning by ProLux consists of a few important steps:
1. Inspection
Firstly, we will determine the carpet type and assess the level of pollution. Based on what is established, our carpet cleaner will select the correct water temperature and mode of operation.
2. Pre-hoovering
The carpet will then be hoovered in order to remove the excessive dirt and dust. Some dirt particles inevitably will remain, but will soon be dealt with by our high pressure steamer.
3. Pre-treatment
Next is the application of an eco-friendly pre-spray product which enables optimal stain removal results. It generally takes around 5-10 minutes for the spray to chemically react with the stains. While the technician waits, he will fill up his steam machine with water, which needs to get heated up to 90 °C.
4. Steam Cleaning
Then, under very high pressure, the already heated water is sprayed right into the carpet. Old stains are dissolved, all traces of germs and bacteria - gone, and the best possible condition of the carpet is reached. The vast majority of the water sprayed is extracted, leaving the carpet to dry.
5. Stain Removal
Special attention is given to stubborn stains to achieve the best possible condition.
6. Scotchgard
At this point, our representative will offer you Stain Protection spray to help prevent future staining. The protective layer will remain there for about one calendar year, depending on traffic, and makes the task of cleaning carpets easier for you.
7. Drying process
What you need to do after our cleaner departs is simply to ventilate or turn on the heating. On average, it takes around 2-4 hours for the carpet to dry out naturally, but it does depend on the humidity percentage in the air.
8. Checkout
Inspection of the results by our clients and signing a receipt are the final steps in our service process.
How much will it cost to get my carpets cleaned?
Carpet Cleaning Prices in Chesham



Regular price

Up to 10% OFF

Double bedroom

from

£35

from

£30

Living room

from

£40

from

£35

Staircase

from

£40

from

£35

Hallway

from

£20

from

£15
100% Money Back Guarantee
Book Your Risk-Free Cleaning Today!
We promise to deliver a carpet cleaning service of the utmost quality, ensuring you are 100% satisfied with the results. Rely on 10+ years of experience, excellent communication, and unmatched professionalism.
We will only consider the service complete once we've addressed each carpet stain to the best of our abilities, using all means at our disposal. We don't mind how long this may take, as long as the best possible condition is achieved by the end of the service.
If, however, you find any faults with the service provided, please let us know. We're more than happy to return to your property and address any stains completely free of charge. If the second visit does not meet approved industry standards, we will refund you in full. Just contact us within 48 hours from the day of the service.
Carpet and Upholstery Cleaning Services in Chesham
Residential Carpet Cleaning
Commercial Carpet Cleaning
Upholstery Cleaning
Rug Cleaning
Contact Us on the Number Below for a Free Quotation: