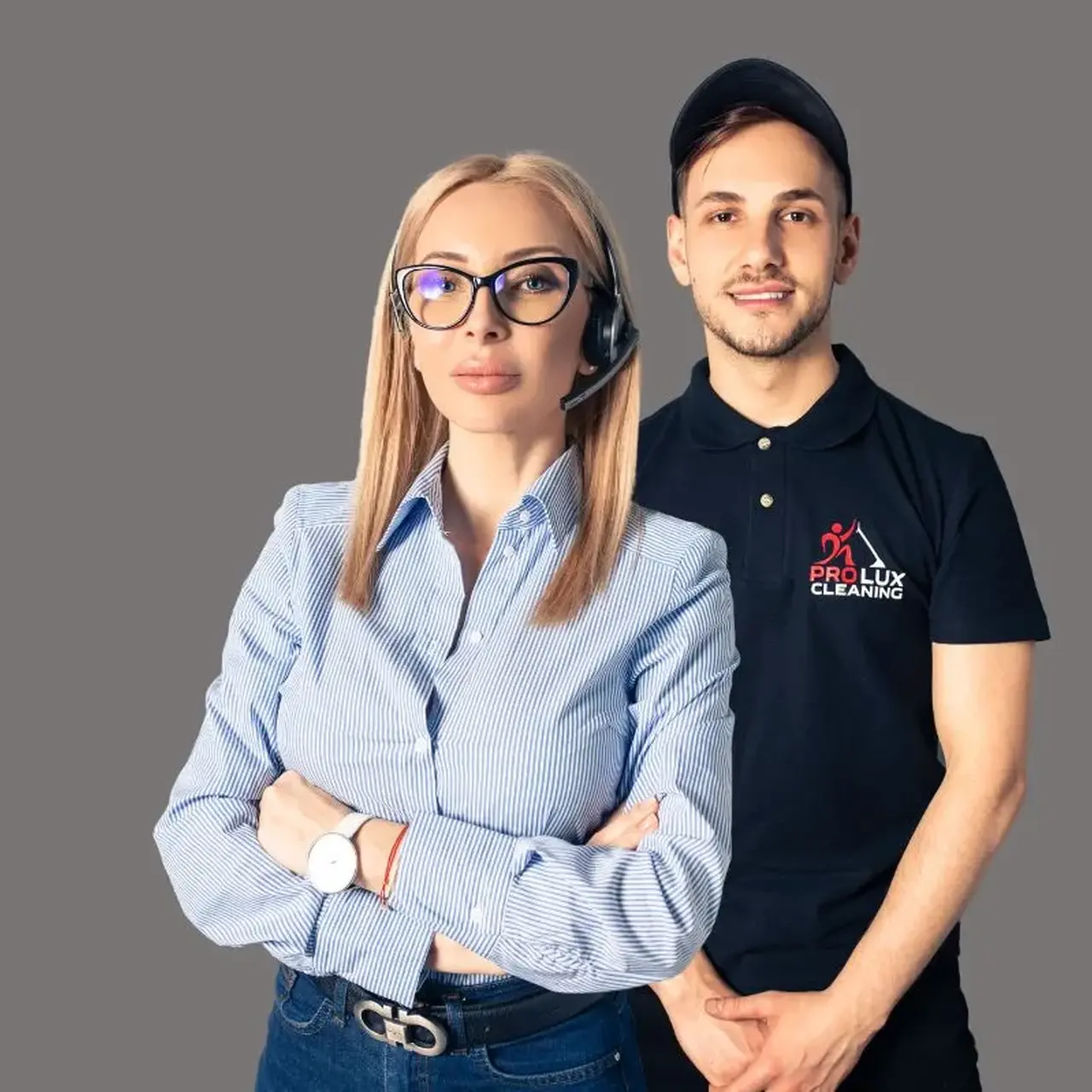 Complete carpet care for your home or business
ProLux is a Hampton based professional carpet cleaning company, a leading provider of hot water extraction services. Our expert carpet cleaners utilize the latest deep cleaning techniques and safe, eco-friendly cleaning solutions. Since 2006, we've gathered the trust of thousands of satisfied customers in KT8 and the surrounding areas.
On a daily basis, we successfully deal with various sorts of stains, for example: coffee, red wine and ketchup. We remove the dirt and dust stuck deep into the carpet fibres, which significantly improves air quality. Additionally, high quality bacteria treatment solutions are used, leaving your carpet fully disinfected.
Advantages of choosing ProLux:
Our carpet cleaners in Hampton are fully insured and certified professionals
We use the latest hot water extraction cleaning equipment
All carpet cleaning procedures are 100% eco-friendly and safe for kids
Available for emergency same-day cleaning appointments, with no extra fees
We offer highly competitive and affordable prices
Reliable and affordable carpet cleaning for your home or office
ProLux is a proud partner of numerous local businesses and the first choice of many residential customers in Hampton KT8. No matter where in South-West London you are situated or what type of carpet you have, we can assist you! We work 24/7, including weekends and Bank Holidays, without any additional charges.
Save time and hassle with our comprehensive cleaning services
Apart from carpet cleaning services, we also provide with: upholstery cleaning, rug cleaning and tenancy cleaning. To receive a free quote for your first deep cleaning service with us, contact our 5-star customer service team today!
We promise to achieve all your expectations
We take an individual approach to each and every customer to ensure that they are happy in the end. Even before that, we make sure to ask all the necessary questions to make you aware of the end-outcome. It's important for us to use our service in the future, and not just for one clean. ProLux guarantees to reach the best possible condition of your carpet and rugs, all within a reasonable time.
Witness the power of our stain removal!
Why is steam cleaning so effective?
1. Smell and stain removal - the method is able to deal even with stains from: paint, coffee, tea and ketchup
2. Improved air quality in the rooms where the carpets are situated - the dust and dirt stuck deeply inside will be fully extracted
3. Allergen (pet hair, dust mites, etc.) and bacteria extraction - the service will leave your carpet fully disinfected and very well cleaned
Top Quality
Free pre-treatment
Steam extraction, done with industrial machines, is the number 1 stain removal method
Hot water extraction cleaning
Eco-Friendly Cleaning
Harmless, eco-friendly cleaning solutions
Allergen removal - pet fur, dust, etc
Bacteria removal - use of the most efficient sanitizers
Guaranteed Results
100% customer satisfaction guaranteed
Our technicians are trained and fully insured
Flexible work time - 24/7 even on bank holidays
Receive the best possible care for your carpets in Hapton
We perform steam carpet cleaning in the following way:
1. Inspection
The carpet is inspected in order to determine its type and assess its current state.
2. Pre-hoovering
Then, the cleaner will select the best power and temperature settings for the respective carpet, which is then vacuumed to get rid of the dirt and dust.
3. Pre-treatment
Afterwards, we pre-treated the carpet with a Prochem brand solution. It's applied thoroughly onto the carpet's surface, enabling optimal stain removal results. Water is then poured into the machine and we wait for it to get heated to the appropriate temperature.
4. Steam Cleaning
As soon as the water reaches said temperature, it will be sprayed under very high pressure into the carpet. Germs, bacteria, carpet stains and watermarks are removed in the process.
5. Stain Removal
To achieve the best possible condition, we pay special attention to any stubborn stains.
6. Scotchgard
Optionally, Stain Protection can now be applied to the carpet, to help prevent future staining. The invisible layer of spray stays over the carpet surface for roughly a year, depending on traffic and usage.
7. Drying process
Drying takes no more than 2-4 hours, depending on the humidity in the air and the initial carpet condition. Heat up the rooms and ventilate to speed up the process.
8. Checkout
Our clients are given the right to inspect the results before signing a receipt, as a final step in our service.
Experts recommend cleaning the carpets in your home or office at least once or twice a year. And if you have children or pets, consider deep cleaning services even more frequently.
Dry carpet cleaning
Dry cleaning is an alternative carpet cleaning method to hot water extraction. It's only used on certain types of natural fibre carpets, most famously sisal. The biggest advantage to this cleaning process remains the close to zero waiting time when it comes to drying.
Carpet cleaning near Hampton
Apart from Hampton, we also have complete coverage of all other West and South West London areas! Many of our regular and happy customers reside in Hounslow, Teddington, Twickenham, Esher, Isleworth, Surbiton, Chessington and New Malden. We work closely with many local businesses and homeowners, and have been doing so for over 16+ years. So if you also want to have your carpets cleaned to perfection, don't hesitate - call us now on 020 3318 6387!
Our Certified and Experienced Local Experts in Hampton
Number of cleans: 5423
Working with us for: 6 years
Expert in:
Stain Removal
Upholstery Cleaning
Carpet Cleaning
Rug Cleaning
Recent customer feedback
"Boby, the carpet cleaner, is exceptional! Successfully banished water stains. Impressive skills, reliable service. A true asset for pristine carpets!"
Isabella - Hampton
Number of cleans: 3665
Working with us for: 4 years
Expert in:
Stain Removal
Upholstery Cleaning
Carpet Cleaning
Rug Cleaning
Recent customer feedback
"Angel, the carpet cleaner, is phenomenal! Expertly eliminated dirt marks. Exceptional skills, reliable service. A true champion for spotless carpets!"
Mason -
Number of cleans: 5986
Working with us for: 7 years
Expert in:
Stain Removal
Upholstery Cleaning
Carpet Cleaning
Rug Cleaning
Recent customer feedback
"Dimitar's expertise was evident as he transformed my post-renovation carpets, eradicating every speck of building dust. Impressive results and exceptional service!."
Liam -
Contact Us on the Number Below for a Free Quotation: