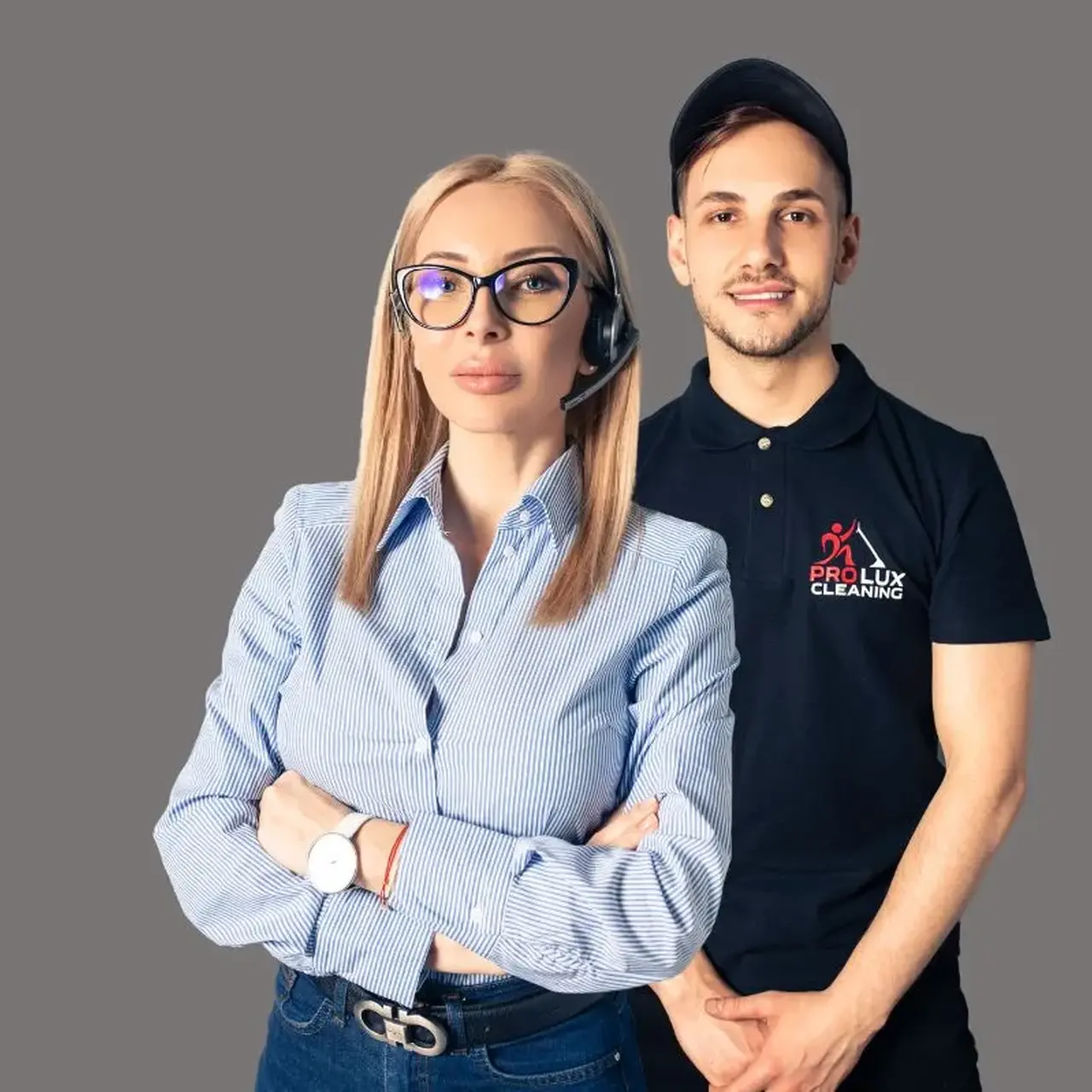 Looking for professional carpet cleaning?
ProLux is a professional carpet cleaning firm based in Lambeth with 15+ years of hands-on experience in the cleaning industry. We employ the notorious hot water extraction cleaning method. It's performed with commercial steam extraction machines and eco-friendly cleaning products by Prochem. Thanks to it, we've successfully dealt with various issues over carpets: coffee and tea stains, mould and rust issues, and more.
Apart from working 7 days a week, including national and bank holidays, we are also fully mobile. Our carpet cleaners in Lambeth cover all South London, such as Vauxhall, Brixton, Clapham, Herne Hill, Walworth, Westminster, Belgravia, Kennington, Southwark, Streatham, Camberwell and many many more. So if you're looking to get your carpets professionally cleaned, contact our customer service team today, and receive a free quote.
How we perform steam carpet cleaning in Lambeth?
Firstly, the carpet is inspected in order to determine its type and assess the level of pollution. All major marks and stains are located, and later given special attention.
Once the origin of the stains is determined, we decide what products and machine settings to use to clean your carpet.
The carpet is then hoovered, removing the built-up dirt and dust, focusing mostly on the heavy traffic areas.
The last step prior to the steam cleaning process is to apply pre-spray to enable better stain removal results.
Water, already heated to the suitable temperature, is sprayed deep into the carpet, dissolving stubborn stains and any remaining dirt particles. Simultaneously, the machine also extracts the dirty water, along with any allergens (dust mites, pet dander), whilst disinfecting the carpet.
The result is a spotless, bacteria free carpet with a pleasant aroma. And in order to speed up the drying, simply ventilate or turn on the heating. The average time needed for the carpets to fully dry out is 2 to 4 hours. That mostly depends on the initial carpet condition and how well the room is heater or ventilated after the cleaning.
Protect your family and pets with regular steam cleaning
Most experts recommend having professional steam cleaning services at least once every 6 months. Needless to say, pet-owners and parents need to consider deep carpet cleaning even more frequently. The underrated benefits of booking professionals are prolonged service life of the carpet and healthier living environment.
Why choose a professional cleaning company?
Trained and experienced technicians who care
ProLux technicians are fully equipped with the most powerful cleaning equipment on the market. These machines have multiple water pressure and temperature settings, making them suitable for all carpet types (natural and synthetic). Furthermore, they're build with a dual tank system, which doesn't allow for the clean water to mix with the dirty one.
Safe and efficient cleaning products for stain removal
In terms of the cleaning products used in our procedures, they're entirely eco-friendly, all provided by Prochem. Being completely harmless to children and pets, they remain our number 1 choice for detergents since 2006. With their help, we consistently remove stains and odours from various origins and ages.
Five star customer service team available 24/7
If you're still wondering whether to have professionals clean for you, get in touch with our friendly customer support team. We'll be more than happy to provide you with an affordable price and answer any of your cleaning related questions. The service itself can be scheduled for a day and time most convenient for you.
Connect with Our Local Specialists in Lambeth
Number of cleans: 5423
Working with us for: 6 years
Expert in:
Stain Removal
Upholstery Cleaning
Carpet Cleaning
Rug Cleaning
Recent customer feedback
"Boby, the carpet cleaner, is exceptional! Successfully banished water stains. Impressive skills, reliable service. A true asset for pristine carpets!"
Isabella - Lambeth
Number of cleans: 3665
Working with us for: 4 years
Expert in:
Stain Removal
Upholstery Cleaning
Carpet Cleaning
Rug Cleaning
Recent customer feedback
"Angel, the carpet cleaner, is phenomenal! Expertly eliminated dirt marks. Exceptional skills, reliable service. A true champion for spotless carpets!"
Mason -
Number of cleans: 5986
Working with us for: 7 years
Expert in:
Stain Removal
Upholstery Cleaning
Carpet Cleaning
Rug Cleaning
Recent customer feedback
"Dimitar's expertise was evident as he transformed my post-renovation carpets, eradicating every speck of building dust. Impressive results and exceptional service!."
Liam -
Contact Us on the Number Below for a Free Quotation:
Check Our Top Blog Posts
How to clean nail polish out of carpet?
How to Get Paint out of Carpet
What are the best Carpet Cleaning Products for Stains?
Does carpet cleaning kill fleas?